We Serve Greater Manchester
Carpets & Flooring in Manchester & the North West
For more than 40 years, Biesty Carpets has been supplying and fitting carpets to homes and commercial properties across Manchester and the North West.
Having the capability to bring carpets and flooring directly to properties means no location is out of reach. We are happy to bring samples with us, regardless of your location.
Just get in touch with us and we can arrange a good time to visit you.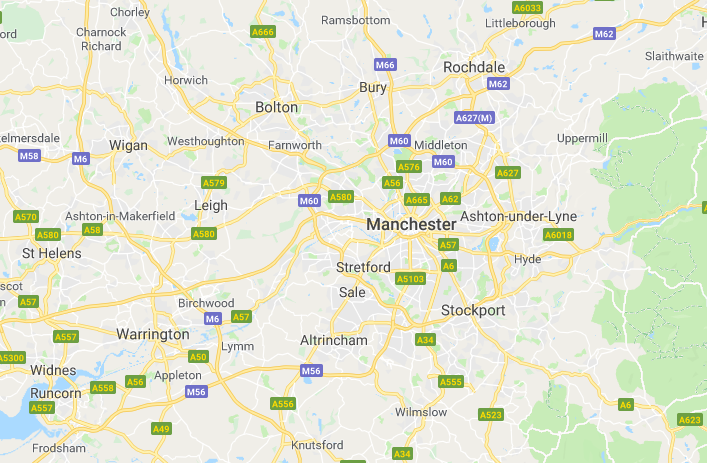 Avoid the hassle of traditional carpet shops. Let us come to you.